About Us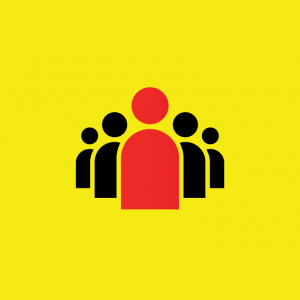 Established in 2014 to promote the sport of disc golf and sell INNOVA Champion Discs products and INNOVA DiscGolfPark products Australia wide.
Mission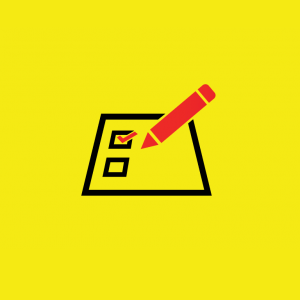 Our mission is simple: To be #1 in Disc Golf in Australia by providing disc golfers the best quality disc golf equipment and DiscGolfPark facilities.
Contact Us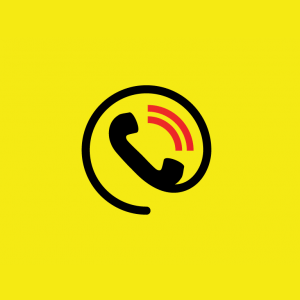 We have a number of approved re-sellers located throughout Australia. Please see our list of re-sellers on our Dealers page.